Development opportunity of sand washing industry
2018-05-31
It is a serious strike for many places to forbid mining river sand, while a turnaround for the stone-washing industry. Therefore, a coin has two sides, the development of stone washers has been driven by the bottleneck in the sand production industry caused by the ban on the exploitation of river sand.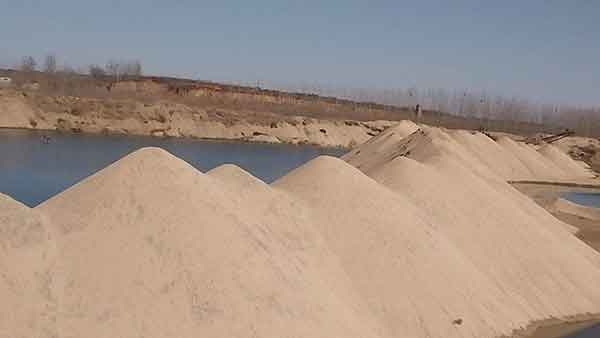 Sand as an unavoidable raw material in construction, we have great demand everyday. Now it is forbidden mine river sand, so we need to find a new way to solve this problem, for artificial sand introduce a new era. With the increasing development of China's artificial sand level, it is no fresh for artificial sand take place of river sand, and stone washer plays a critical role in it.
High quality artificial sand is mixed proportion, and there are many artificial sand with rough surface and poor density and roundness, for it was decided by sand-making equipment and stone washer. There are some imputities need to be cleaned by stone washer in the process of stone-making, while some stone washers take away a lot of useful sand as well as debris, which greatly influenced the output rate and sand ratio.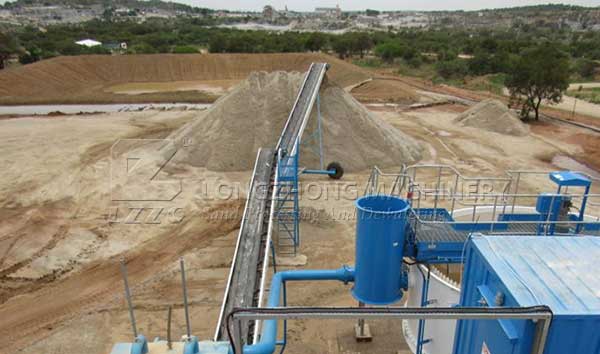 The requirements of sand plant for artificial sand has developed the innovation of stone washer. The existing stone washer manufacturers started to make changes in technology and have already targeted to the equipment. Each industry should have specific technology, the more professional stone washer should deal with the professional problem, which greatly increased the effect of the whole stone washer.
The development of artificial sand drives the development of a series of mining machinery, stone washer is lucky, for the industry has taken a new turn because of the knock-on effects of short-sighted sediment mining, it is an opportunity but also a challenge. Facing with this change, the stone washer manufacturers should change itself for the most part.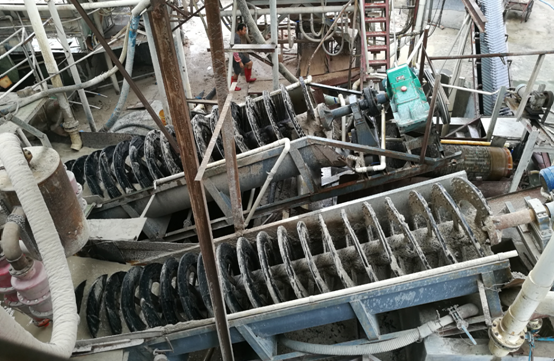 Stone washer manufacturers use better technology to produce more professional stone washing machine, which is the meaning of health development. Manufacturers can meet customers'needs and their requirments are the driving force. At the end, we hope stone washer can develop better and better, as well as artificial sand quality!