How to increase the screening effect of dewatering screen equipment?
2017-11-16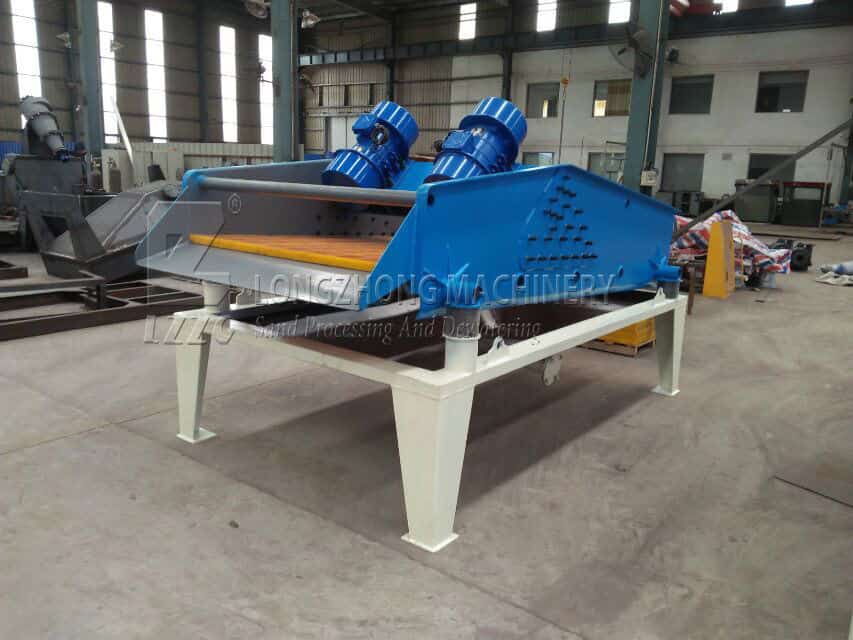 Dewatering screen is a large common mining machinery equipment, and each equipment customers want to buy this can achieve maximum efficiency in order to increase income, however how to increase the effect of sieve sieve dehydration equipment?
First, adjust the vibration motor's attachment weight, so that it can increase the excitation force of the dewatering screen.
Secondly, the phase Angle of the vibrating motor is changed. This can change the retention time and trajectory of the material in the screen of the equipment.
Adjust the phase Angle again according to the moving trajectory of the sieving material.
This is the way of how to improve the efficiency of the sieving. If you want to know more about equipment, please visit our website frequently.