The main function of high efficiency fine sand recovery machine.
2018-03-26
Compared with natural sand, the artificial sand has the advantages of stable quality and reasonable particle gradation, making it the first choice to substitute natural sand.
At present, more and more users start to invest in the production of mechanism sand, so this requires efficient and energy-saving sand recycling machine to complete the mechanism sand production operation. LZZG fine sand recycling machine is an efficient and energy efficient sand recycling machine, which is recognized and loved by many customers.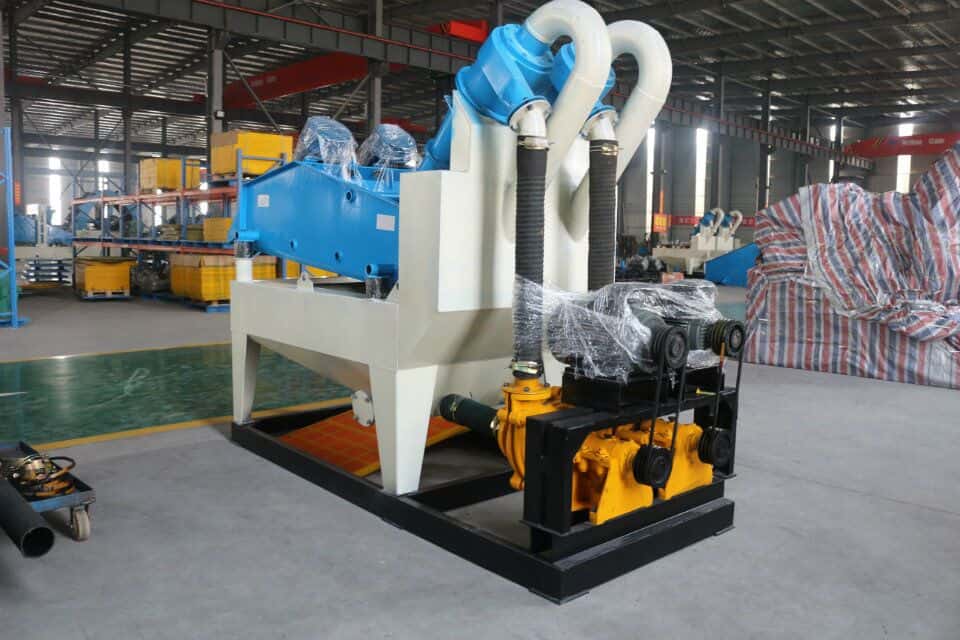 Now there are more fine sand recycling machines in the industry, and there are some differences in the quality of equipment produced by different manufacturers, so users should make a good choice. Only selected house of fine sand recycling factory can buy high quality equipment. The user wants to know much more, you can inquire longzhong and can directly to visit our factory. We are looking forward to sincere cooperation with users.