LZZG Sand Washing Machine—A Advanced Equipment
2017-08-04
LZZG Sand Washing Machine is a washing equipment for artificial sand ,including natural sand, which widely used in sand field, mining, building materials, transportation, chemical industry, water conservancy and hydropower and concrete mixing station etc, also can be applied to construction, san stone factory, glass factory, hydropower plant that need to sand , grade and dewater small  sand granule. It can remove impurities that cover the surface of sand, destroy the water vapor layer covering sand, so as to facilitate dehydration and wash sand efficiently.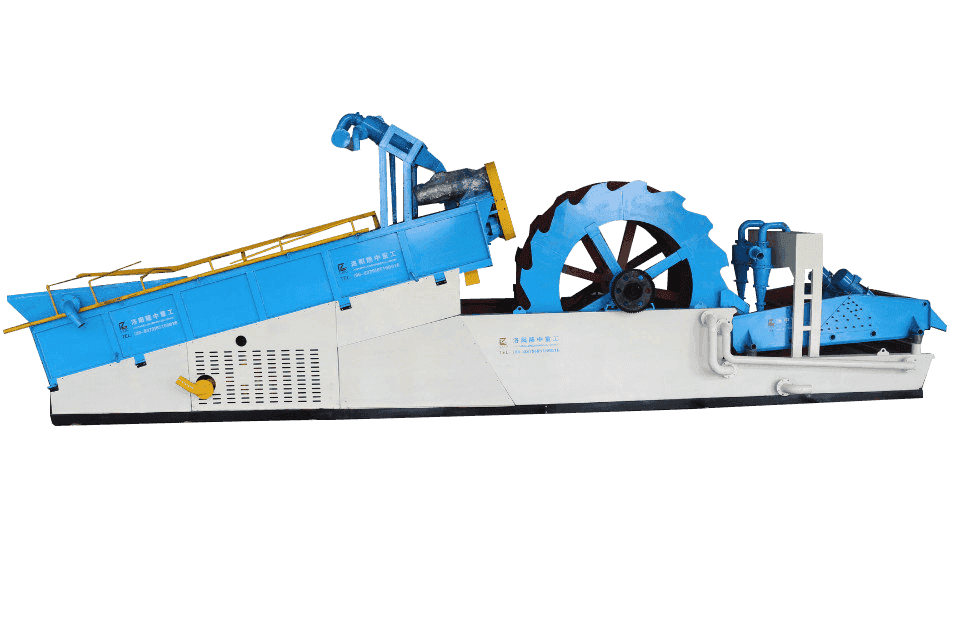 As we all know that Sand Washing Machine is a necessary device for matching Sand Making Machine. Its main job is to wash stone powder and impurities of mixed sand made by sand making machine to further improve the quality of sand.
The Sand Washing Equipments research by Luoyang longzhong Heavy Machinery Co., Ltd, have reasonable structure, large output and less loss rate of sand in the process of washing, especially which can insulate water and sand, so the failure rate of san washing machine is much lower than other usual machine in the market.
Telephone:86-0379-65160016
We are looking forward to serving you!