Our sand washing machine concept: integrity
2017-05-06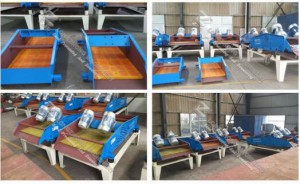 Luoyang Longzhong business philosophy:
Excellent quality, service-oriented.
Sincere and responsible.
Have to reach a win-win situation.
Luoyang longzhong after years of hard work finally in the industry of sand washing machine was sure all walks of life, longzhong sand washing machine has been to the "good faith", the customer satisfaction of sand washing machine, sand washing equipment.