What are the preparations before the dewatering screen is used?
2017-11-20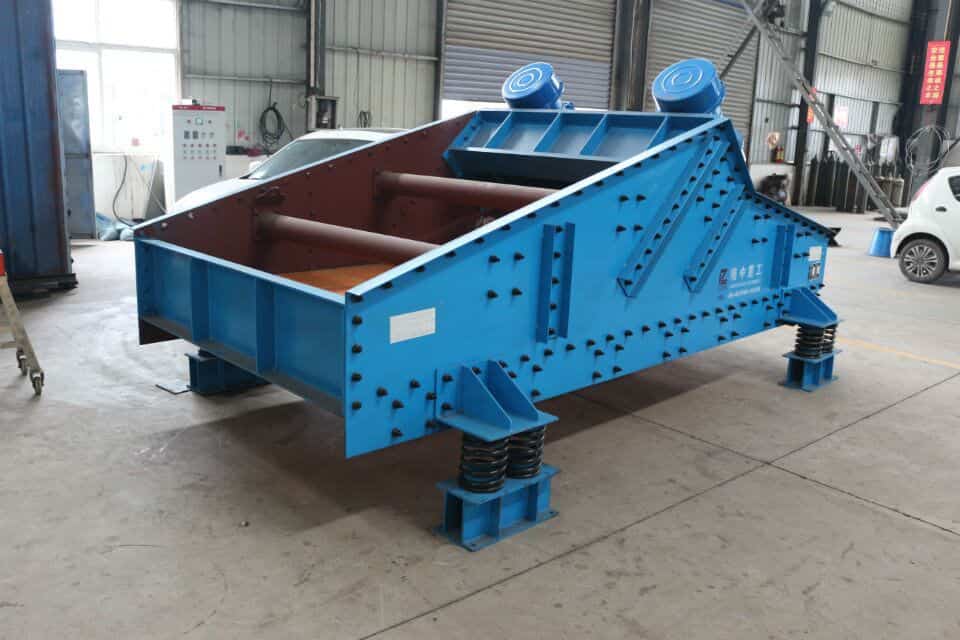 Do you know what preparation you have to do before you use it?
The dewatering screen must be strictly installed using the instruction manual. The preparatory work required before installation is as follows:
First: check whether the power supply is missing, and run no-load for 3-5 minutes.
Second: check whether the motor power is consistent with the requirements, whether the surface is damaged or deformed, whether the motor bearing turns flexibly and whether the motor screws are fixed
Third: adjust the Angle of the vibrating motor to meet the production needs according to the proportion of the material and the output
Fourth: the dewatering screen should be installed on the flat floor, and the ground screw should be used when necessary.