The dewatering screen cannot be separated from auxiliary equipment.
2017-10-30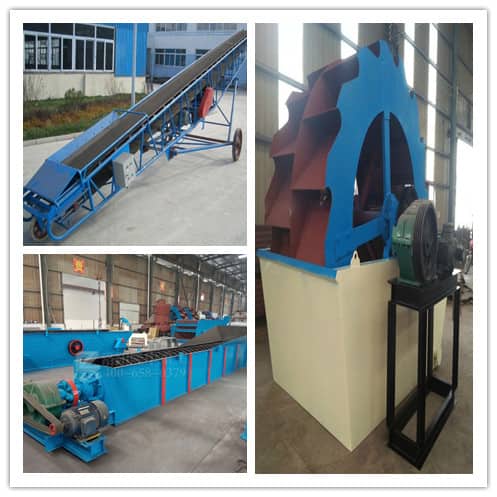 The sand production line is composed of a series of equipment and the processing work of sandstone is finished. In many dewatering screen equipment, dewatering screen is often used in sand production line due to its high efficiency and energy saving characteristics.
First of all, the belt conveyor should be used in the whole process, because the belt conveyor will be needed to carry the sand. Then using a forklift again to carry out the loading and other assignments. In addition, in the whole process, sanding equipment is indispensable.
All kinds of mechanical equipment and ancillary equipment are exported, which are commonly used in mechanical equipments, such as dewatering screen, vibrating screen, mud dewatering machine, fine sand recycling machine, etc. There are many models available to help you solve the problem. If you want to understand the mechanical equipment and purchase machinery, but you don't know how to choose suitable machinery,, longzhong welcomes to your consultation and will give you a perfect answer.