What you need to know when buying sand washing machine.
2018-01-03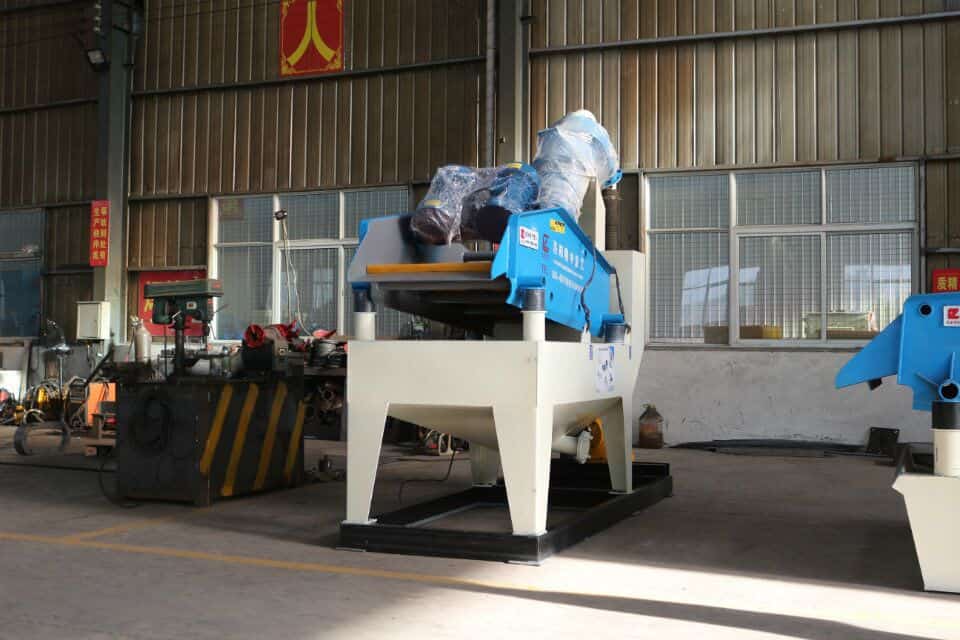 At present, there are more and more inquiries about fine sand recycling machines in longzhong. In view of the client's consulting situation and equipment application, longzhong summarized the items that customers should pay attention to before purchasing the fine sand recycling machine.
Don't ask the price of the machine directly for the first time, because the machine model is different, the price will be different. So if you want to buy a machine, give the sales person the base case of your sand mill and the amount of water washed out. Depending on the amount of water available, you can configure the appropriate motor. The content of fine sand in tailing need to be attention. Before consulting, you can take samples from the sedimentation tank or sewage tank to measure the content of sand and mud, and then determine the type of cyclone.