You should notice these:
2016-07-20
According to the long term experience of the engineers, the following safety rules are obtained: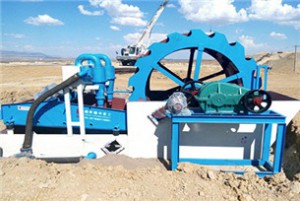 1) washing machine before starting to use the hand to rotate the rotor, check whether there is any abnormal phenomenon of the machine.
2) washing machine operation can not be carried out to repair and clean up the work, the boot is strictly prohibited.
3) washing machine should be fixed according to the direction of rotation, not reverse rotation.
4) working places should not be piled up, and there must be enough light to illuminate the equipment.